So…we're kind of mixing it up a bit. Typically you get a healthy dose of District action and festivities which include various events, openings and weekend/weekday guides. However, we wanted you to really get in the know about the various ongoings – you know—behind the scenes.
Why? Because we like you. So as a result we're going to also bring you the occasional word on the street. You know, so you can stay hip. So, here's what we found over the past week:
Word on the street is…
…We love our rosé…woot! woot!
So, apparently rosé is literally the fastest growing wine category in the nation—and it's lookin' like DC has something to do with it.
Why?
Because we literally drink more rosé than any other place in the nation—with the exception of music video sets. Yes, this even includes California, and we didn't just beat California by a smidge, we crushed it. We drink literally eight times more rosé per capita than the biggest wine producing state in the nation.
This was according to a recent study completed by Wine Access. The San-Francisco based wine platform conducted the study by using sales data on wine purchases over the past several years.
Oorah DC. Oorah.
…Taylor Gourmet just hit Capitol Riverfront playas
Where: 1259 First Street SE
The fast-casual, trendy restaurant hit it's fourteenth location in the DC area. The chain is known for it's casual dining which includes "Philly-style hoagies, salads, soups and other items".  According to their website they've built their menu around "adventurous flavors" and "homemade sauces".
We likey.
Word on the street is the company acquired quite the hefty investment from private equity a couple years back and it has been rapidly expanding ever since. It's also expected to open a location at The Wharf in a few months and another in Farragut Square. They're also expanding in Maryland in Pike & Rose and opening a Chicago location at The Loop.
…We're getting a Juice Press…Yeayyyahhh!
Who doesn't love a good ol' cold-pressed juice? Yeah, we know, pretty much everyone because like, duh, it's totally all the rage. So, you should totally be excited to find that Juice Press is headed towards the District and planning to open a location at Union Station.
What better than a cold-pressed juice when you're waiting on your Amtrak? They also offer soups and snacks for those who crave a bit more substance to their diet.  Oh! And supplements! Even those for the vegans and semi-quasi/Monday-thru-Friday vegans like myself.
The bad news? They're totally replacing Crumbs cupcake shop…aaaandd it's at Union Station.
So if you're not heading outside the District, you'll totally have to battle the traffic circle fit for a page in Dante's Inferno before you can actually claim your organic cold-pressed holy grail.
So…uh…have fun with that.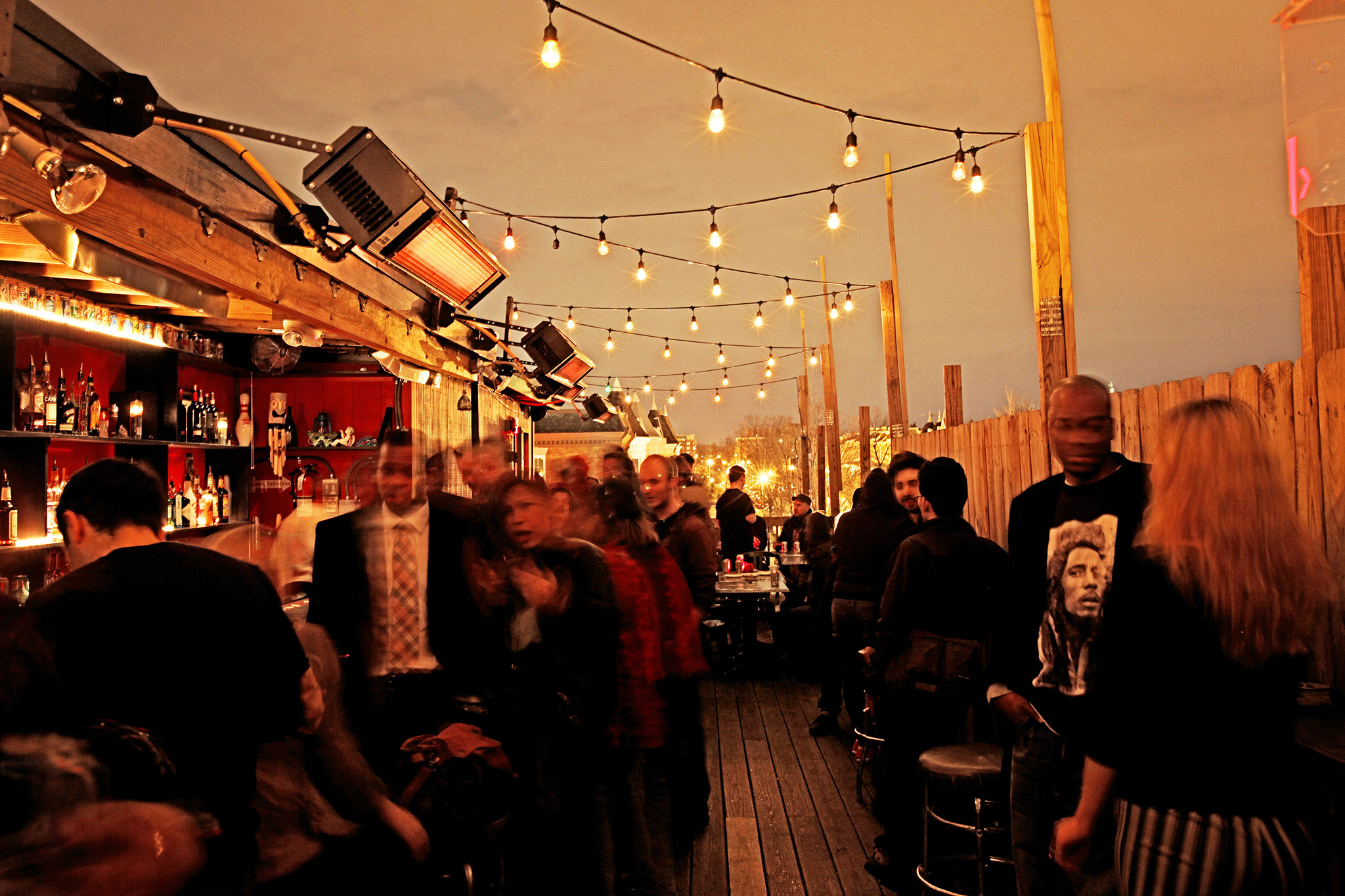 …DC Bars Are staying open until 4AM for Labor Day weekend so you can #Slay #AllDay
So if you plan on hitting up the District this Labor Day weekend for some debauchery and madness, make sure you hit up the right spots. There are a total of 185 bars, restaurants, nightclubs and hotels that have been registered and approved for extended holiday hours.
That means no more sitting at home on your couch at 2AM enviously stalking your NYC besties' 4AM Instagram antics. No my friend, not this weekend. THIS weekend is different. Starting this Friday, September 1st, you're the star baby.
…Our corpse  flowers are blooming and they smell absolutely putrefying
So, the DC Botanic Garden has what has a total of three corpse flowers, two of which are officially in bloom. These putrid smelling plants have a smell which has been likened to "garlic, diapers and rotting flesh".
These interesting little plants don't bloom annually either. The wait can run anywhere from a "few years to a decade".
Believe it or not locals are literally lining up to get a whiff and the Botanic Garden has literally extended their hours until 10PM during the "peak bloom days".