Hello all, and welcome, welcome, welcome to the second installation of  #WordOnTheStreet, where we at UrbanScrawl DC get you hip on the week's local trends, events and happenings. So sit back, relax and enjoy yourself as we give you the 411 because word on the street is…
Nobu is hittin' up the District—like right meow…
So, celebrity restaurant Nobu is coming to town this week and we are pretty much in a total state of nirvana. Of course Nobu Matsuhisa & Bobby DeNiro totally did it up like dons, Ace Rothstein style with a $10 million dollar buildout for their 38th location.
For those of you wondering exactly what that figure means in the restaurant industry, well, it's literally going to be one of the top most expensive restaurant buildouts that the District has seen. Pretty dope.
Nobu has Peruvian-Japanese inspired cuisine and is known for its simplistic, organic offerings. It is also a media darling with celebrities often seen frequenting the establishment in its other more prominent locations in NYC and LA.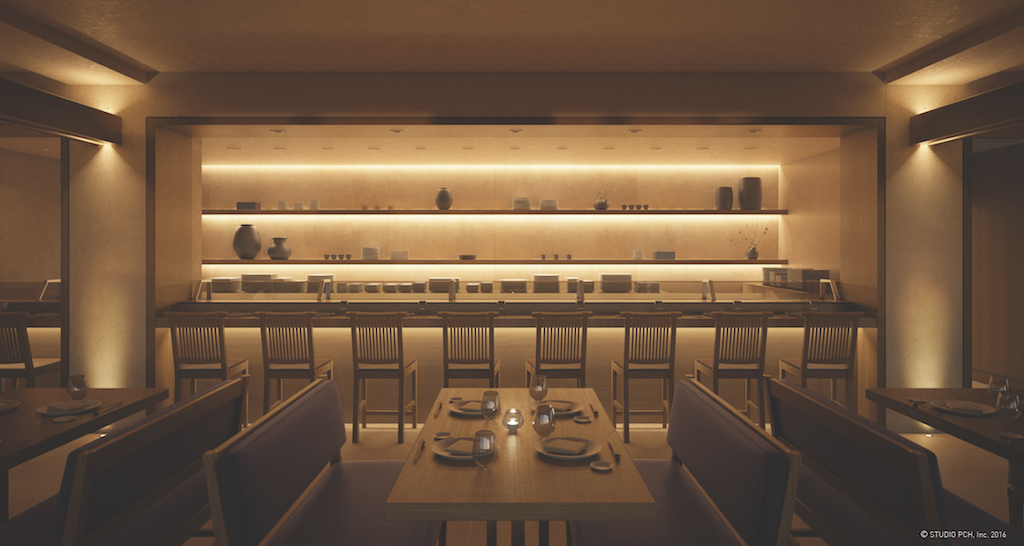 The location is set for the West End, specifically the 2501 M Residences and is the latest of locations spanning almost every continent. The business partners  recently opened up Asia's first location only two years ago and have several spanning the globe on practically every continent from Budapest to Cape Town and the Bahamas.
The restaurant is organized to accommodate approximately 220 individuals inside, plus an additional 30 more on the outdoor patio and will operate from 5PM-10PM Monday  thru Saturday.
---
The District's gone platinum…#NBD #Wethabest
Yep—We totally just became the first LEED for Cities Platinum city in the entire world. Yes, you read that right—the entire world. You know what that means! Mama's getting' a Bentley ya'll! #thecomeup
Just about a week ago DC Mayor Browser was presented with this prestigious accolade by Mahesh Ramunujam, the President and CEO of U.S. Green Building Council (USGBC) and Green Business Certification Inc. (GBCI).
"Washington, DC is setting the bar for smart cities all around the world by leveraging technology and data to achieve sustainability and resiliency goals, creating healthy and safe communities where citizens can thrive,"
To add some awesome sauce to the equation, the award was presented at a ceremony hosted at our very own Dunbar High School, which was named the highest rated LEED-certified school in the entire US.
Dang DC.
The acronym LEED stands for "Leadership in Energy and Environmental Design" and it is the most prevalent green building rating system in the entire world. The rating system was created in order to assist in achieving "high performance in key areas of human and environmental health".
---
Lidl opening means big news for DC area..
So, we're totally getting the very first Lidl in the DC area Sept. 14th. So, what exactly is a Lidl, you ask? Well, in case you didn't know, Lidl is like this super awesome discounted-but-fresh-kind-of-just-like-Aldi grocery store chain that is pretty popular with our European counterparts. The discount supermarket chain is based in Neckarsulm, Germany and operates over 10,000 stores in 28 countries across Europe.
The chain is a part of the Schwarz Group, a private family-owned retail group. However, don't let the "family-owned" bit mislead you because it's a pretty heavy hitter being the second-largest retailer in the world (just behind Walmart) with sales reaching over  $100 billion as of 2016.
Yowza.
So that means big news and more jobs for the town of Manassas, the first of as many as six potential locations in the DC area. The discount grocer has opened up a total of 11 stores thus far in Virginia since its "East Coast blitz" earlier this year  and its growth is only projected to rapidly continue on (it's ahead of schedule).
Uh oh #RIPAldi…
I mean, seriously, how are you going to compete with this…
…or this!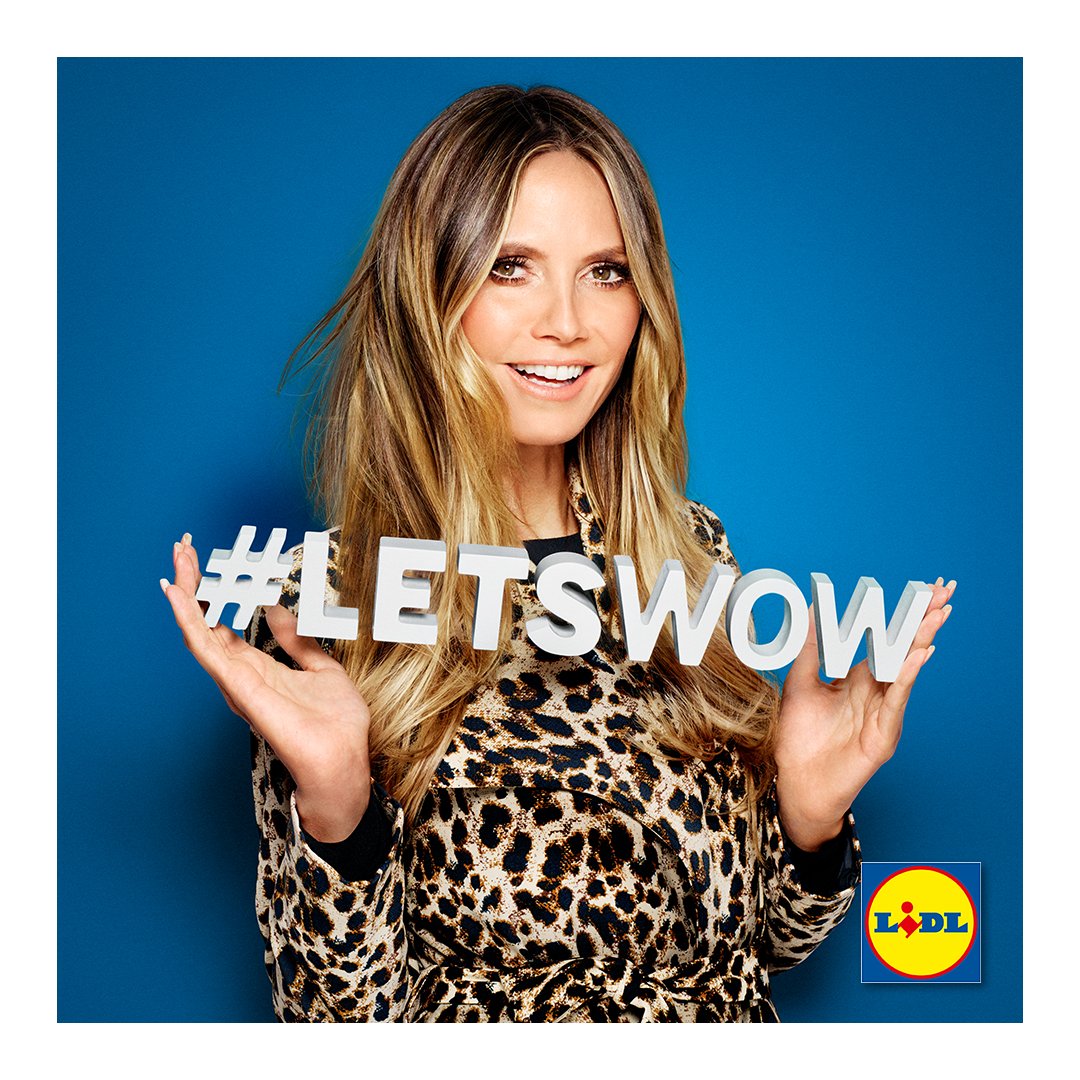 I mean, come on—even Heidi Klum loves Lidl! Heidi Klum for goodness sake! You guys are gonners…shes awesome.
---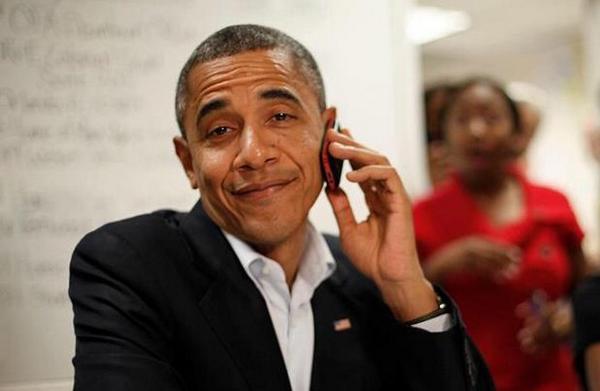 Someone is to blame for the McKinley Tech HS school disruption and it's—you guessed it— Obamaaaaa!!!
…because he totally visited them to be all like "Hey guys, how's it goin'. Obama here. No big deal. Happy first week of school".
Seriously though.
The former President made a surprise visit this past Friday welcoming students back for the new school year and sat down…in the same room…and…::gasp!:: SPOKE TO THEM. #almostdied
So what did he say? Well, we don't know because we totally weren't there but he did post THIS on Twitter.
According to Keith Schiller, Obama spokesman, the former President spoke with students on the subject of "their life goals, pursuing higher education and giving back to their communities."
So, getting to meet a US President—that kind of has to be the most epic of epic first days in the history of forever.hei