Okay, so it's Friday the 13th and by all accounts this should be a questionable weekend to say the least, right? WRONG! This weekend is literally going to be jam packed full of insanity and I literally almost can't take it.
I mean honestly, I blog about events for a living but I'm a total observer/introvert at heart and so I very rarely find events that are intriguing enough to get me out of bed on weekend morning…
Now, that's not to say that I'm don't spend hours of research to bring you the best events that I can find for the District — I'm an anomaly of sorts — and I tend to have a strong preference for arts-related events only.
But this weekend is different ya'll! In fact, Mercury isn't even in retrograde so it's absolutely safe for you to get your butts outside for some good ol' fashioned warm weekend fun!
(Just make sure to pack your ninja stars and nunchuks in the event of an unanticipated zombie apocalypse…it is Friday the 13th of course…there's no such thing as over prepared)
Even better — for married individuals like myself, you'll be ecstatic to find that the majority of these events are totally kid-friendly so it's literally like  a mini-vacation!
Just throw on your kid's favorite arm leash (or harness, depending on your cup of tea), some SPF and a snack bag and get out there and enjoy life like the inner single god/goddess that you are!
I kid. It's funny because I'm a mom…
So check out these awesome events and ring in the 80 degree weather with some awesome festivities.
District — ur kinda awesome…
---
Newseum Nights: In Bloom
555 Pennsylvania Avenue NW, Washington, DC 20001
Friday | 8 – 10:30 p.m.
Tickets

---
'Shen Yun'
The John F. Kennedy Center for the Performing Arts
Friday | 7:30 p.m.
Tickets

---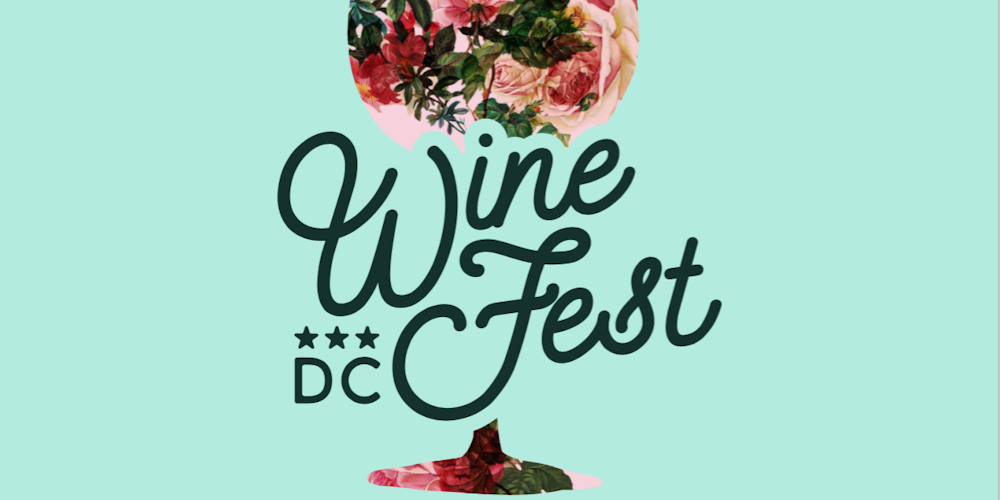 DC Wine Fest
Long View Gallery
Saturday | 12 – 10 p.m.
Tickets

---
Sakura Matsuri – Japanese Street Festival
Pennsylvania Avenue between 3rd and 7th Streets NW,
Saturday  | 10:30 a.m. – 6 p.m.
Tickets
---
Cherry Blossom Yoga in the Temple
Renwick Gallery
Saturday | 9 – 10 a.m.
---
National Cherry Blossom Festival Parade
Constitution Ave (from 7th to 17th Streets NW)
Saturday | 10 a.m. – 12 p.m.
Tickets

---
So there you have it! Your killer weekend hitlist –pun INTENDED.
I literally should have been a stand up comedian…
You're going to love all the amazingness the District has to offer this weekend because let's be honest — as a fellow Washingtonian, it's easy to get jaded with the wine bars, paint nights and jazz festivals. I mean, not to say that they're not awesome but it's kinda like you've seen one you've seen em all kinda thing right?
This is why I get so stupid excited when a weekend gem like this pops up that's full of eccentric and interesting events that are fit for the entire family. So get out there and have some fun and let us know how it went! I'll definitely be documenting my activities so leave us a comment below and let us know how it went! We'd love to hear from you (me especially, I need friends…).
Take care!
xoxoDanni