Okay, so the weekend is officially in full effect and IMO if you ask me,  Friday officially marks the first day of what I personally like to call the "Human Work Week" — or  at least until I can find a better and more catchy phrase for it.
[NOTE]
IMO stands for "In My Opinion" for all you digitally illiterate individuals out there not fully accustomed to what my Baby Boomer friends refer to as the dreaded "text speak".
Anyways, I digress.  If you ask me, the work week does not count.  Monday through Friday afternoon consists of our Robotic Work Week.  During the robotic work week,  we humans are forced to adult in ways in which we do not have a natural preference for.
This of course, results in us letting our inner humans come out to play Friday evening through Sunday evening, at which point, the robot work-a-holic self begins to take control again.
I should write a sci-fi novel.
Okay, you came here for the hitlist and I tend to ramble. Those of you may be more familiar with me  may already be well aware of this.
So here's to the weekend hitlist — let your human flag fly for a bit — get out, party, let loose and have some fun (in a classy, sophisticated manner of course).
---
 The Georgetown French Market
Wisconsin Avenue from O Street to Reservoir Road, Washington, DC
10AM– 5PM  | FREE
Okay, so while I realize that not everyone is as much of a Francophile as I am, I think we can all agree that everyone can find room in their blackened hearts for bread. Especially fresh bread.
Even more, fresh French bread.
Oh and that's not all mes amis, this awesome festival includes so many more goodies, crafts and merch. So go get your treason on and support the baked toasted goodies of France this weekend!
---
Calexico
The Lincoln Theater
Friday, 8PM
Calexico is like every kid who grew up in a dusty old backwoods town and wanted to #GTFO of that town and make a name for themselves dream. Sorry, that was a mouthful. I can say this because I am that child.
So while this Arizona-based band may not have spent their earlier formative years growing up in the small town, country back road, bonfire, mud-boggin', Friday night football lovin' West Virginia that I did — they grew up in Arizona — which for all intents and purposes — is pretty much just the same.
Pending of course they didn't grow up in like…Maricopa County…
So they named a band after — Calexico, California — a border town — because their music "transcends borders"…get it?
Clever chicas.
So if you're into some indie rock/folk-rock fused Latin influenced vibes, then this band is going to be #LIFE. Very hippie rock chic n'est-ce  pas?
---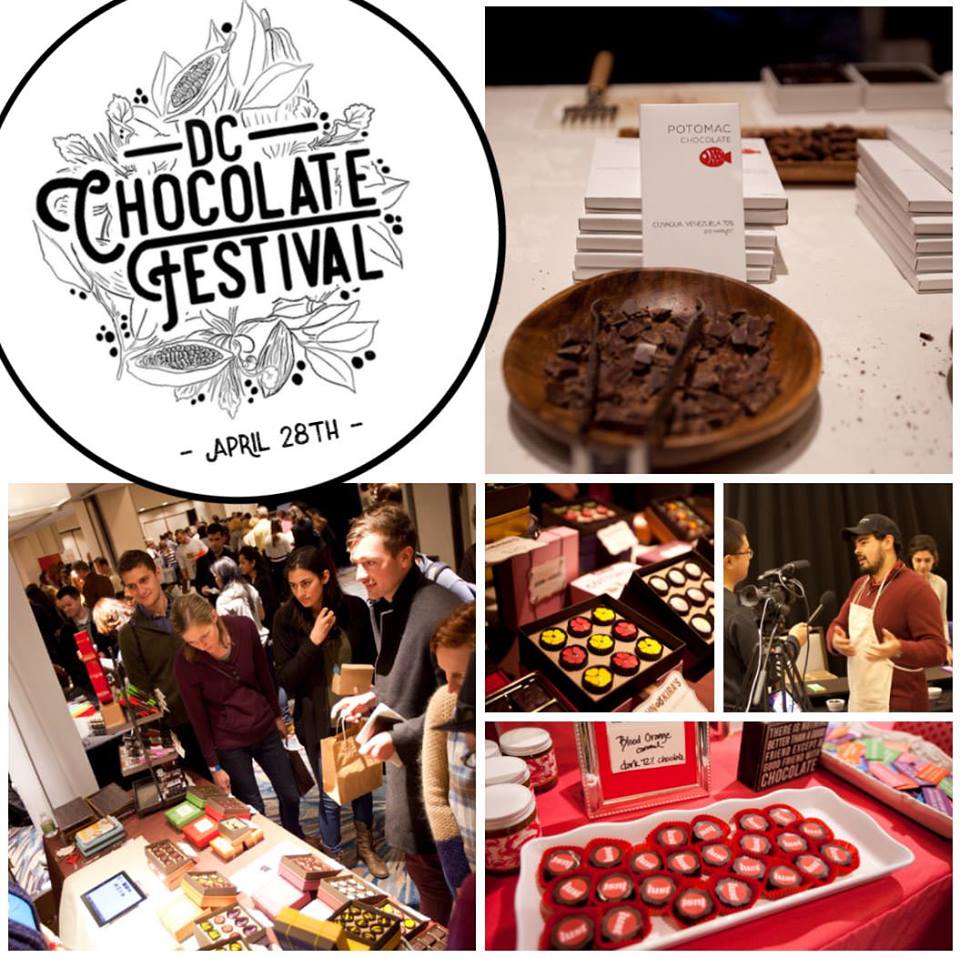 DC Chocolate Festival
Marriott Wardman Park
8AM-7PM | Saturday
Okay, this one is definitely for the books ya'll because let's be honest — pretty much everyone loves chocolate and if you don't then you're literally just not human.
Honestly, I'd take a moment to feel bad for you if it wasn't for the fact that because of your insanity, I have access to even more chocolate in my life now.
So, in turn, I thank you.
This event is broken up into two blocks:
Morning Block – 10AM to 2PM – Kid-centric so great for families
Afternoon Block – 3PM to 7PM – Perfect for date night (includes whiskey pairings)
---
CatVideoFest 2017: Encore Screenings
AFI Silver Theater
This Weekend
Okay, now this one is so unbelievably popular in some circles that I almost felt like I would be doing the District a disservice not to include it in our hitlist.
Regard less of whether or not you're a crazy cat lover, funny cat videos can turn even the hardest of stone hearts into warm and fuzzies.
I for one know — I adopted a stray that ruined my carpet, abuses my dog and popped out three babies all within the first 2  months of grabbing her up and God help me I must be a masochist…
---
National Harbor Wine & Food Festival
National Harbor
12PM-6PM | Saturday & Sunday

Some of you, like myself, may be surprised to find that this year marks the 10th anniveresary of the National Harbor event and you can guarantee that there's going to be a lot of "world-class" getting thrown around this culinary experience.
According to the website this "world-class" event is bringing together boatloads of "world-renowned" chefs, artisinal craftsmen and culinary pioneers for your tasting pleasure.
Tickets are $39.00 per person for a day pass,  $69.00 per person for two-day admission, and  get you exclusive access to 150 different wines, spirits, beers, samples and snacks from your favorite restaurants.
It also includes live entertainment from local bands and features some pretty awesome cooking demonstrations. This is definitely a must-attend event for all of you foodies out there like myself.
---
 Takoma's Art Hops Arts Festival
Now thru Sunday
So Takoma's Art Hop is a pretty hip little treasure of an arts experience that showcases local artists and helps pair them with local businesses to display works during this awesome weekend.
Whether you're a fan of crafts, painting, photograph, mixed-media, jewelry or woodworking, there's something at this hip little District event for you.
Oh, and did we mention there's "Meet-the-Artist" receptions, workshops, live paintings and performances and your Art Hop map doubles as a punch card!? This means that you can get it stamped, turn it in and get a chance to win a prize at one of the drawings.
#winning
---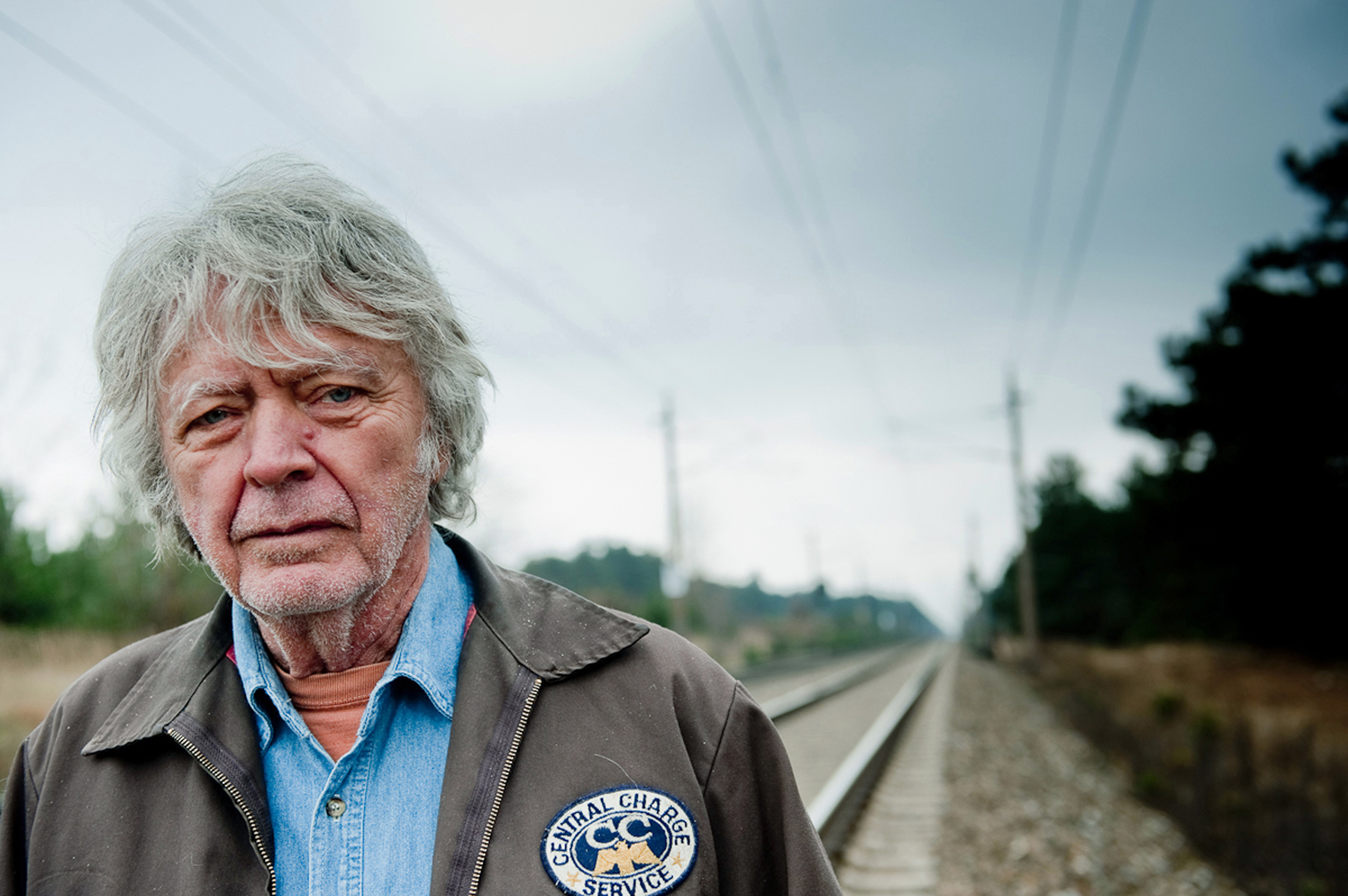 Agant-Garde to Underground: Outliers and Film, Part II
National Gallery of Art
Now thru May 13
This event is brought to you courtesy of the NGA is  a part of their Outliers and American Vanguard Art exhibit  and is the second installment of two film series.
It features discourse surrounding the thematic elements of the exhibition, which focuses on the significant and profound impact of self-taught artists or outsider art in the history of modernism.
As a professional artist myself who was never formally trained in an arts institution (although my high school was very  arts-centric), I absolutely love exhibitions like because these vanguard artists are the very ones who ignited my passion for the arts in the first place.
---
 Broccoli City Festival
RFK Stadium Lot 8
This weekend
Well, how could we forget to mention the Broccoli City Festival? I mean, it's a pretty massive event so not including it in the lineup would be a bit dodgy.
This festival is full of music, food, art, panels, a marketplace and tons of #CULTURE.
That's right — for those of you who know what I'm talking about — the hottest hip-hop trio blowing up the charts Migos  is in the lineup. That's pretty much enough information to get half of the District down to this place.
Even better? Rich the Kid, R&B swoon-worthy swagtastic Miguel is also making appearances as is the pretty much unanimously undisputed breakout star of 2017 Cardi B.
Oh and this event isn't just for kicks — it started in 2013 to celebrate Earth day and ever since, the organization behind it has been dedicated to getting individuals involved in their communities through social action.