Okay, so the weekend is officially in full effect and even though it may be damp and dreary that doesn't mean we're going to let it get in the way of our #turnup time.
You work hard for the money — so now it's time to have your money work hard for you. Here's this weekend's installment of the weekend hitlist. These next few days are totally killer– full of good food, good music, good fun, Embassy events, art shows, summer solstice celebrations and most importantly…
Harry freaking Styles.
That's right ladies.
Harry.
Freaking.
Styles.
Try to keep it together…at least for the weekend hitlist…
---

Okay, so if you haven't already visited the Embassy of Italy then you're totally behind. I mean honestly, all of them are exquisite to the umpteenth degree, and Italy really shines bright. This weekend head on over to join in on the fun for the Sicilian Ball hosted by  
Embassy Experiences
, Embassy Events for Young Professionals and even ThingstodoDC.
Can't go wrong with all of that backing! 7:30PM – 12AM is where the party's at so click on over to
Eventbrite
to get your tickets tonight!
---
Okay so I for one am insanely excited for this BBQ battle and you should be too. This awesome event brought to you courtesy of Giant (yes, the supermarket) is going down Saturday and Sunday starting at 11AM sharp.
Located between Pennsylvania Ave and 3rd & 7th Streets NW, this event features pit masters from all 50 states and includes even local favorites as well as some awesome live music for some free tastings, cooking demos and deliciousness like you've never had before.
Tickets on sale now so get em' while they're hot!
---
 ·
June's Ink is an awesome exhibit being held at the Renwick Gallery brought to you courtesy of  
Rorschach Theatre.
So what's the sitch?? Why the No Spectator's Exhibit detailing all of the amazing Burning Man Festival art that you most likely missed but wished in another more carefree and hippie life where money grew on trees you could've seen in person.
Well my friend…dreams really do come true…and you can thank the Renwick and Rorschach for that pal-o. So head on over to this awesome event from 11AM to 2PM at the Gallery, but be sure to purchase your
tix
first!
---
.
Alright, if you're an avid consumer of all things UrbanScrawl then chances are you've already heard of this awesome arts event because we totally mentioned it last week (yep — it's that killer).
This event is for all of you art fiends out there who can't live without the amazing combination of aesthetic and social dialogue. Yep — I see you, and I salute you. this four-day bash originally kicked off on Thursday but is going on full speed ahead through the weekend as well.
It's full of all kinds of interactive and collaborative art, installations, performances and even late-night museum openings. Even better — a city wide art hunt. #YassQueen
---
This awesome group is headlining at the W Hotel this weekend and it's  definitely one for the books. I mean, let's be real, pretty much any solid weekend night out at the W is one for the books, am I right or am I right?
Throw in a warm, gentle summer breeze and some trippy tunes from Pennsylvania quartet Ceramic Animals and you're in for an awesome mellow night. The event starts at 8PM, ends at 11PM and lucky for you its #FREEEEEEEEEE as long as you RSVP. Your welks.
---
Harry.
Freaking.
Styles.
Capital One Arena.
7PM.
Need I say more folks? Need I say more?
Get your Tickets now. You know you need them because they are LIFE.
---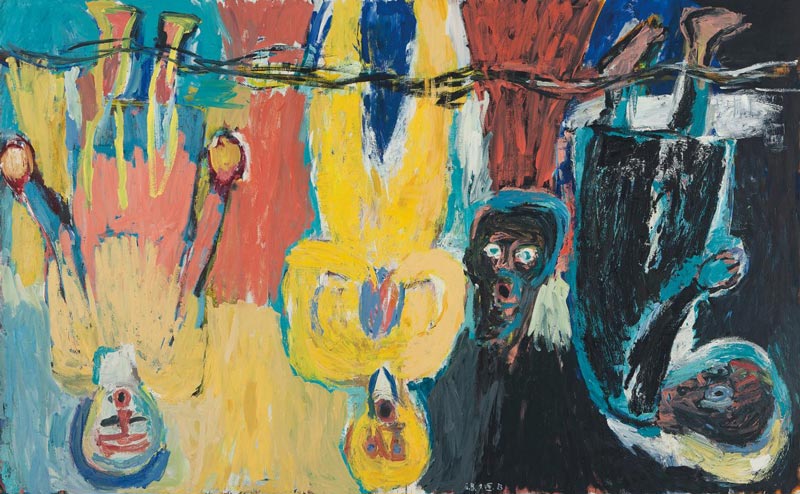 So, if you're a love of all things Van Gogh, Basquiat, Expressionism,  or just all out art in general then you're in for a treat with this one. Why? because the Hirshhorn  is featuring a milestone exhibition of Georg Baselitz's work in honor of his 80th birthday.
How cute.
I totally need like a museum celebration or something for my birthday…
This exhibition being held from 10AM to 5:30PM is the first major retrospective for the artist in the United States in over 20 years and you get to view 100 of his amazing figurative pieces and upside-down art up front and personal at the Hirshhorns second floor galleries.
---
So we weren't aware of this until recently but the Smithsonian Solstice Saturday is actually in association with the awesome By the People Festival!
This awesome event marks the first Saturday of the summer and the Smithsonian along with 11 DC sites are being kept open all dang day long until midnight and this includes the illustrious Castle. The special event will also have a ton of programs, awesome discussions, interactive elements, performances and all kinds of fun in the sun for you to enjoy so get on it #A$APRocky.
Want more information? Head on over to their website to get the full deets now.
---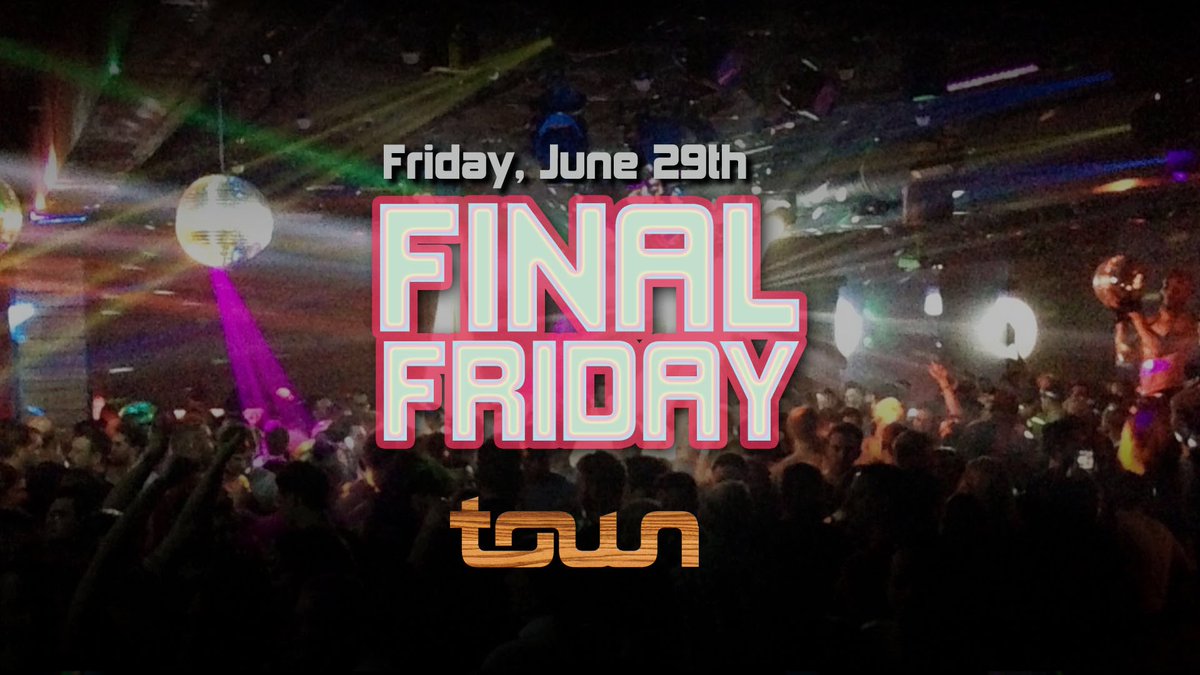 Those of you who are familiar with this awesome venue may or may not already be aware that this is the second to last weekend that this awesome danceboutique is open! #lesigh.
I mean seriously. That was the bad news. The good news is that if you can't attend this weekend then at least you can rest assured that you have one more weekend to get your dance on at what is practically a city landmark at this point in time (eleven years!).
If you're able to make it rest assured that it'll be a great time with eight DJs on the job to keep the dance floor going and an all-star drag cast hosted by Lena Lett.
The event starts at 10PM and tickets cost $15 at the door.
---
Smokehouse
I'll be honest — this event totally went up because I have what can easily be coined a fanatic obsession with all things relating to seafood and yes that includes crab.
I know I'm not the only one. Let's be real now folks.
So in case you didn't know we're well into what is considered blue crab season and at Ivy City you get eight — count em' EIGHT of the top DC chefs offering their specific takes on the amazing dish that is the crab cake.
No imitation here folks. All real.
The event kicks off at noon and lasts until 3PM. Tickets cost $85 and include a sample of each chef's work, appetiers, an oyster bar and plenty of drinks to get you feelin' right.
---
If you haven't made your way over to Embassy Row Hotel for one of their awesome art nights, local events or just a regular plain old weekend, then you're totally missing out. Seriously. It's one of my favorites when I'm really feeling a good ol' swank-filled night out on the town.
This weekend they're setting things off with a Cuban theme and hosting 'Havana Under the Stars'. This event is going to be filled with the sweet sounds of salsa music, dance lessons, Cuban cocktails and even mojitos. Can't decide which?
Never gets old.
Wind down for the weekend from 6:30PM to 9:30PM at Embassy Row Hotel. Tickets cost $20-$25.