Wake up DC — because what the Washingtonian just coined the "Uber for private investigators" has just opened its doors for service to District residents all over.
A local private investigation startup that offers affordable by-the-hour pricing for individuals and "casual investigations" is making waves in the area for opening the doors to their eerily but fascinatingly majestic 8,000 square foot space.
Been wondering exactly where it is your girlfriend really goes every weekend when she claims she is spending time with her mother?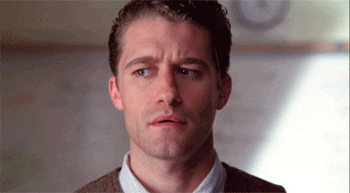 All that loose change in her purse — all those trips to the bathroom with her cell phone — I mean who DOES that!?
And for that matter, who the heck heads out to brunch and the shopping mall with their mother at 12PM on Sunday afternoons!? Seriously! She must mistake you for a full dear gentlemen — a FOOL I say!
…And ladies — ever get the heebie jeebies about heading out on this weekend's blind date? I mean sure he's handsome, sweet, charming, builds houses for Habitat for Humanities, volunteers twenty hours a month to Catholic Charities, wants to take you to that how new Ivy City rooftop lounge  and is "tired of the club scene" and "just wants to find a good girl settle down with" — but you met him on Plenty of Fish!
…and with a membership of 2.5 million people and an average of 47 registered serial killers popping up in the US per year, there's sure to be at least .408th of a serial killer actively seeking on that website…statistically!
Add up the population of Bumble, Match, Tinder, eHarmony and ChristianMingle — yes people, even Christian mingle.  And you get AT LEAST 1.124251 serial killers actively seeking partners and/or victims…statistically…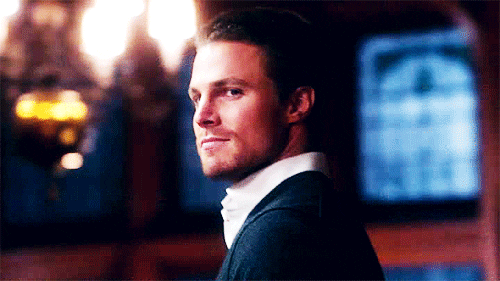 Well, you're in luck, and you can thank a little lady by the name of Jennifer Mellon and her husband Danny Boice. These two founded their startup about two years ago and are now recently based in the Crystal City area. According to the website, their robust network includes about 7,000 private investigators — some of which have previously been employed with the FBI or CIA.
I mean who knows–you could very well luck out and get a Matt Damon/Jason Bourne-esque PI and just decide to forgo the relationship in question altogether—can you say fairy tale romance?….just sayin…
Oh, and did we mention that their interior looks like something out of the film Scarface? I mean seriously…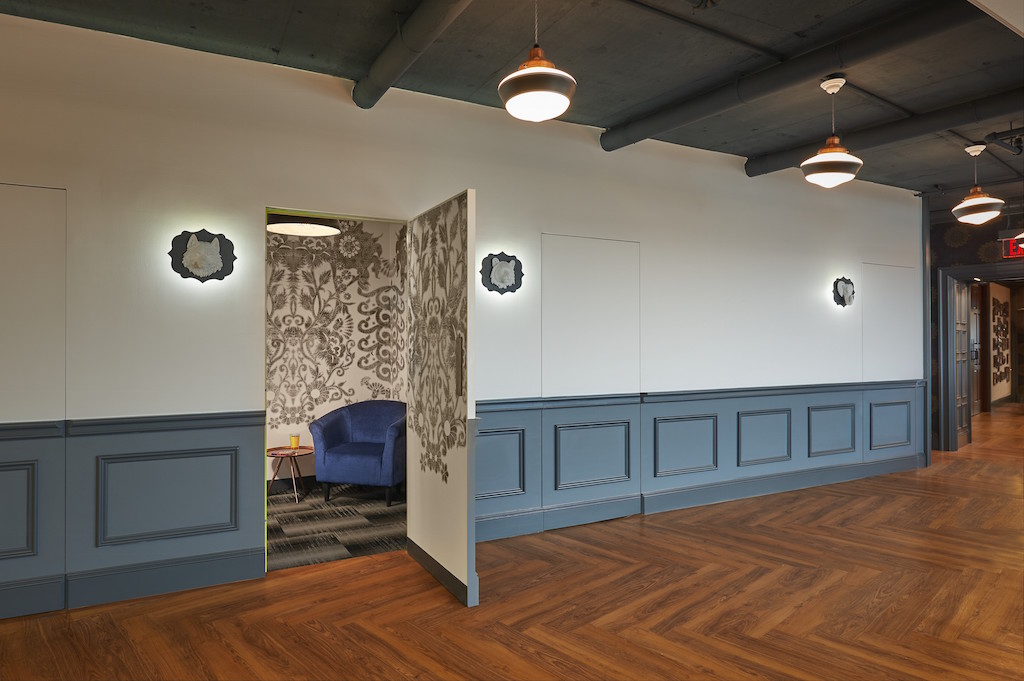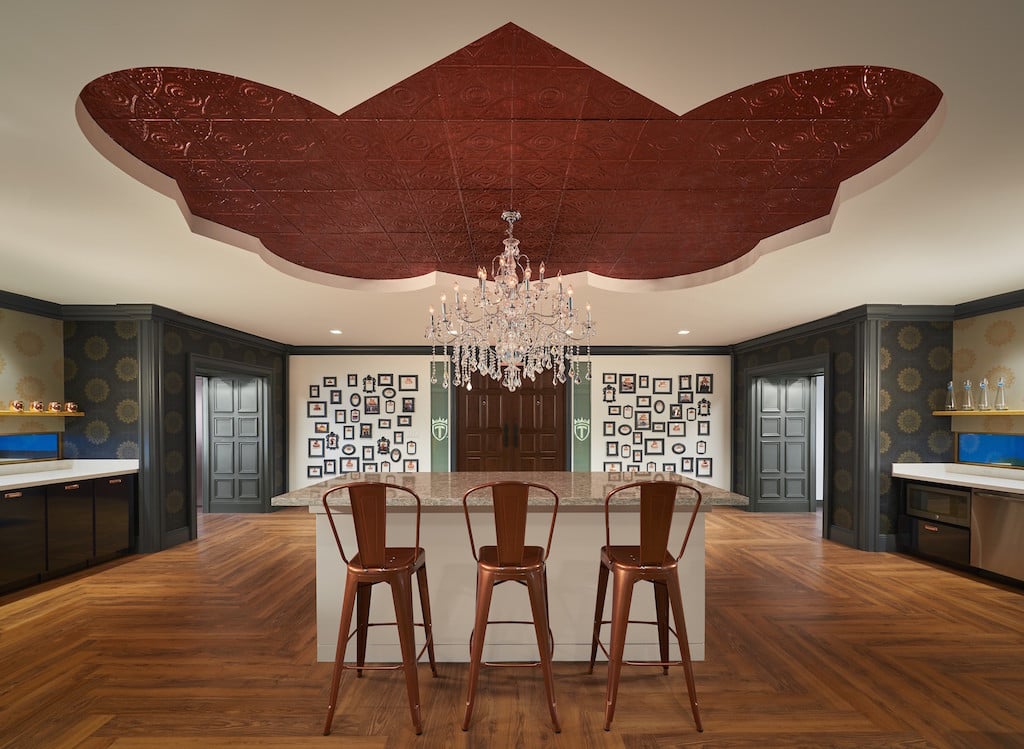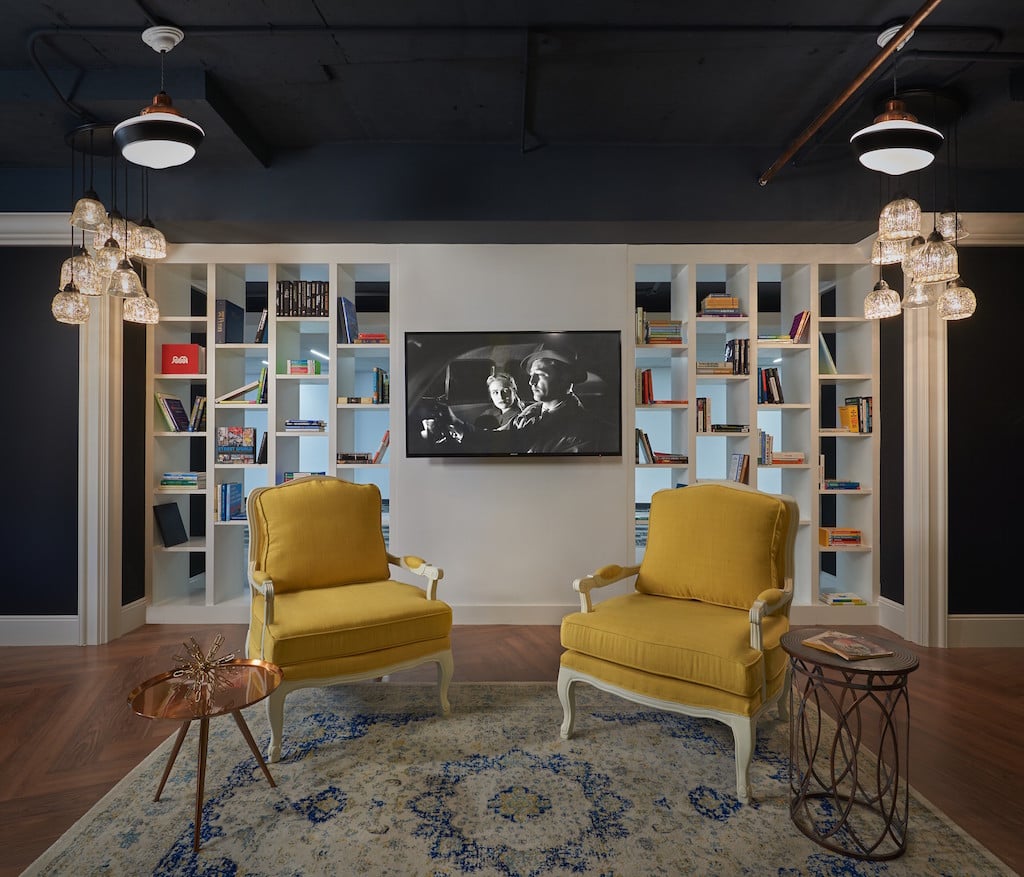 They just recently opened their doors to an 8,000 square-foot space designed by architecture firm Wingate Hughes. According to the principal, Gavin Daniels, they literally went out of their way to design the interior to be reminiscent of the old school  film noir scene and crafted it in a "tongue-in-cheek" manner.
Melon says she has "the smartest team in the world" and has even gone so far as to create a smart phone app for individuals interested in getting matched with a private investigator.
The app matches based off of location and/or the professional's area of expertise and totally has a social network/online dating site sort of vibe with a little descriptions and mini avatars of investigators beside them. The company caters to individuals by offering no retainer fees and and what's even better — a tiered pricing that "tops out at $99 an hour".
Feeling a little discreet or the thought of an in person meeting giving you anxiety? They have literally set it up so that users can handle everything absolutely remotely sans an in person rendezvous.
…and apparently they're hot stuff.  We totally scoped out their website and from the looks of it they "have more work than [they] can handle" and have even been featured in CNN, Wired, ABC, FOXNews, the Washington Post, the Huffington post and the Washingtonian.
So for all of you Investigation Discovery fanatics out there who can easily throw an entire weekend away on a season (I, myself included)
–start making it rain.