Summer isn't officially here but the District has already kicked off the summer with some amazing events like the Capitol Pride Parade. What else is there to see that you already haven't seen? No worries, this summer I guarantee you will be pleased with what the District has to offer. Whether you're looking for some fun family outings, a new restaurant to impress a date, or even a simple getaway, the District offers that and oh so much more!
---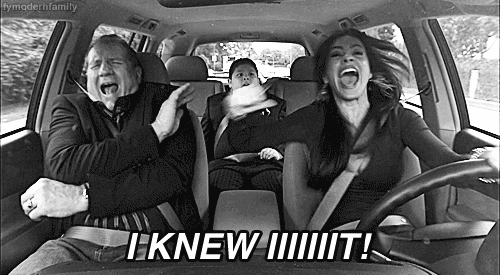 Family Outings For Everyone To Enjoy
Check out some events at Wolf Trap Vienna or spend the day the at the National Mall. There are a ton of family friendly shows and museums to see. Whatever you decide, the options are endless, besides, what could possibly better than spending time with your family?
---
Network & Mingle With New Crowds
People are often trying to make new connections for business but this summer, why not mix business with pleasure!? You can choose to get involved and make a difference with local charities (i.e., IAMCP Women In Technology, Happy Hour On The Range, and Super Lewkas). If you're a creative entrepreneur of some sort looking to make connections or maybe are even new to the area, you should check out District Bliss DC Vendor Social. But hurry! The event is tomorrow.
---
Your New Sunday Brunch Bucket List
For those who loved Brunch at Zengo's, we were sad to hear it closed down, however, the owner Richard Sandoval has a chain of restaurants and plenty in the District! Rest assured, each one lives up to it's exquisite taste and all have a sense of individuality. A genuine experience for each and every singe person that walks through the door is always a guarantee and they make a great choice for a first date, to schmooze up a client or for those looking to perfect the art of deal closing.  Here's a sneak peak of the brunch menu from Masa 14 on 14th and if you're ever in doubt, check out our nifty little brunch guide to get your fix for the DC area.
---
A Date Night Extravaganza!
Two restaurants you absolutely must try this summer are Kinship & Marcel's. Both are top of the line award winning restaurants with a unique experience and craft to food like you've never seen before! There are plenty of place's in the District to impress your loved one or even a friend, here's a list of places you may find helpful. Fine dining at it's best, not much room for failure there and you couldn't have picked a better locale given our latest national nod.
---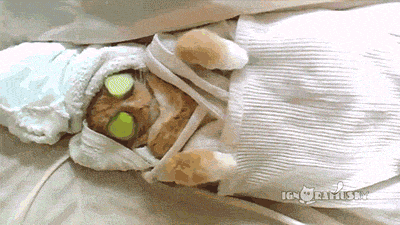 Spa Relaxation & Simple Getaways
Wanting to make your adventures in the District a bit more exciting? Maybe you're tired of the same old routine because everyone's posting their vacation spots on their Facebook and Instagram. You can also give people a reason to envy you this summer with D.C.'s Odyssey Cruises, another brunch spot you an check off your bucket list!
Spend 2-3 hours cruising the Potomac River with the most historical and breathtaking views while enjoying live music and eating marvelous meals. Not into cruises? That's okay, maybe you're in need for some relaxation, or just a simple getaway. Indulge in a true getaway at The Spa at Mandarin Oriental Hotel, you'll feel as if you left the city!
If you're not looking to give yourself a tease, Off The Record, just might be the new spot you need! They have what is known as the "Park & Play Package" which gives you the luxury of getting away without going too far. Forbes.com chose Off The Record to be one of the "World's Best Hotel Bars", you'll for sure enjoy your stay.
There you have it! The District's 2017 Summer Food, Events, & Travel Guide, whether you're a D.C. native or just visiting, this guide will ensure you have quite the eventful and memorable summer experiences.