We love sharing new and unique events for you to check out during the weekend and we especially can't wait to share this time around! From award-winning restaurants to one of the biggest summer events the district, we've got you covered to plan the most eventful weekend you may have this summer!
---
Citi Open Tournament
The Citi Open Tournament is one of the BIGGEST events in Washington, D.C. this weekend, pulling in roughly 72,000 people. Established in July of 1969, This inaugural tournament became one of the first open professional tournaments held in the United States.
A portion of the proceeds from the tournament will benefit the Washington Tennis & Education Foundation (WTEF). The WTEF has a vision to improve the life prospects for DC area youths in lower-income communities through tennis and education. The main goal is to have community-based activities that will teach discipline, build self-esteem, and improve the academic performance in these kid's lives. This event will be held all weekend at Rock Creek Park Tennis Center. We recommend looking at the schedule and purchasing your tickets here.
---
Art Soiree's Nuit Cirque
So, we absolutely love the guys behind Art Soiree because they've totally made art a central part of the social scene in the District. Thanks to them we get lovely little weekend events such as their Annual Circus of the Night party. The word Nuit means "night" in French and cirque, as in "Cirque du Soleil", is the French word for "circus". The rooftop event, which will be held at The Liaison in Capitol Hill, is definitely a must attend filled with featured acts, performances and "mesmerizing experiences".
Fun fact: The event is inspired by author Erin Morganstern's book "The Night Circus"
This 21 and up event is sure to be an absolute blast so  dress to impress! Code is fashionable cocktail attire and be prepared for plenty of photo ops as images are taken all evening long.
---
Our Top RAMMY Award Winner Choices
The 35th Annual RAMMY Awards Gala, presented by the Restaurant Association Metropolitan Washington (RAMW), announced the winners this past Sunday, at the Walter E. Washington Convention Center. The RAMMY's honored the exceptional ability and accomplishments of the hard-working individuals and organizations of the district's restaurants and foodservice industry. You can see a full list of the winners here, but first, we wanted to share a few of our favorites you should totally check out this weekend.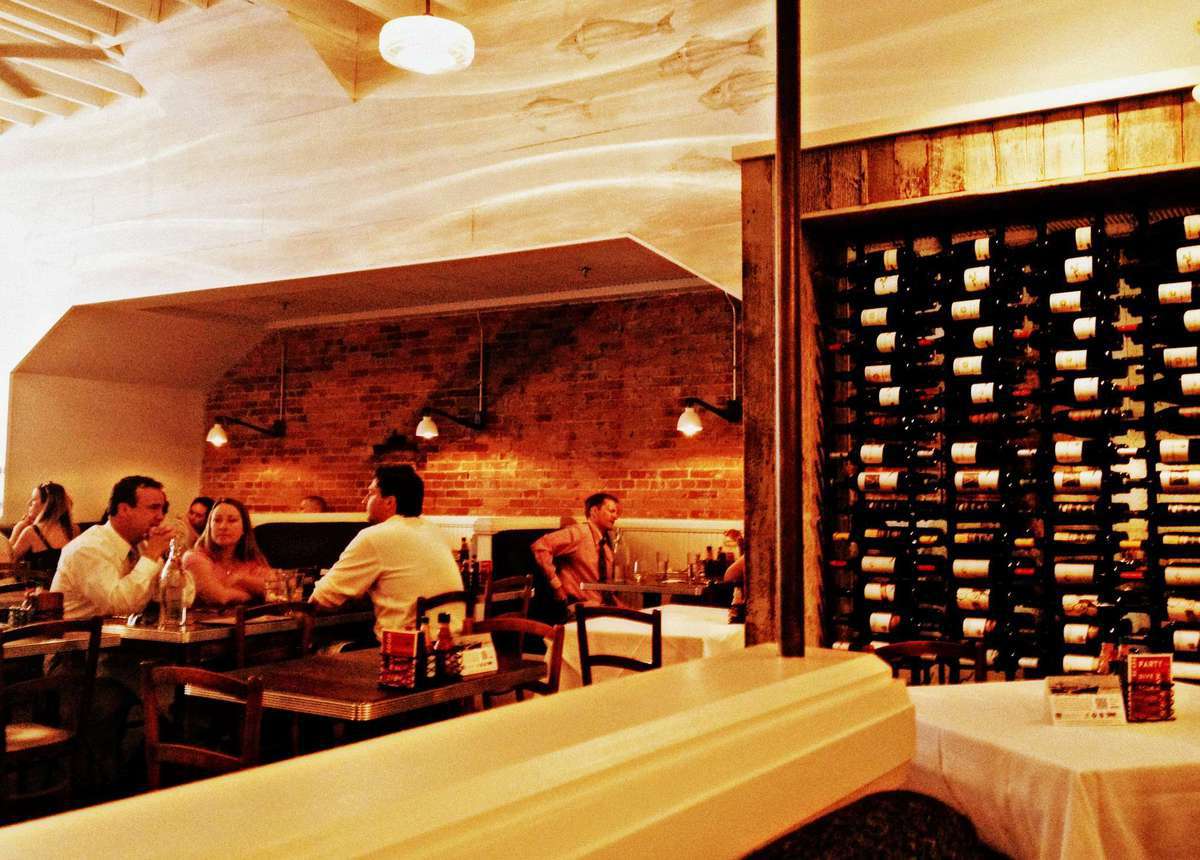 Awarded Favorite Gathering Place of the Year, the Pearl Drive Oyster Palace offers one of the cheapest and live brunches. They offer a Bottomless Mimosa Brunch every Friday, Saturday, and Sunday—that's right, orange or grapefruit mimosas ALL WEEKEND LONG! Enjoy this $20 brunch while enjoying reggae tunes between 11:00 AM and 3:00 PM.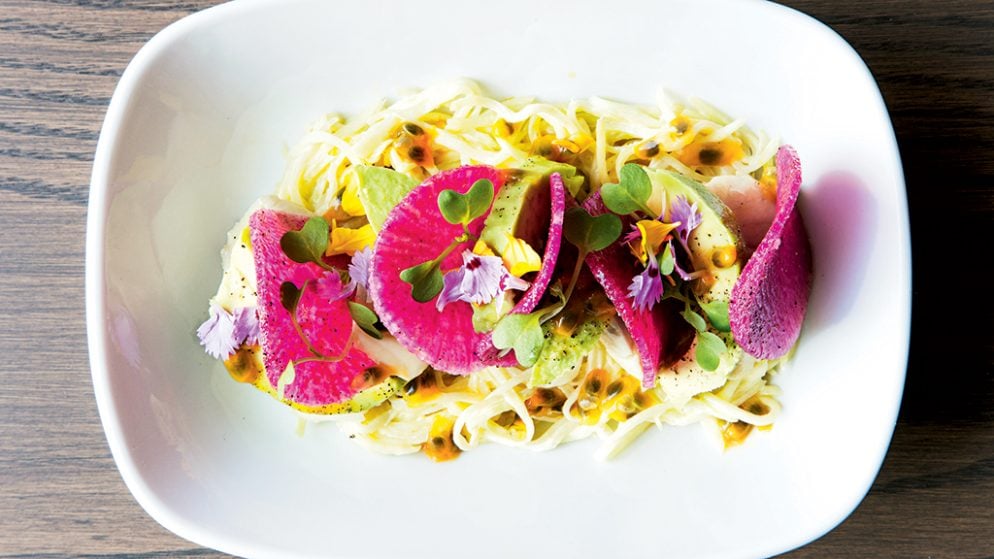 If you're looking for a place with a weekend Happy Hour, Convivial is the place to check out. They were just recently awarded Upscale Brunch of the Year at the RAMMY's and with a menu like this we completely understand why. They offer a sweet breakfast selection along with decadent hors d'oeuvres and a wide arrange of "eye opening" cocktails. Reservations fill up fast, you've never done brunch like this before and it just might be your new favorite spot!
Weekend Happy Hour Schedule:
Friday: 5:00 PM – 7:00 PM
Saturday: 9:00 AM – 5:00 PM
Sunday: 5:00 PM – 9:00 PM
Annual DCCBG Rickey Competition
This weekend, at the Jack Rose Dining Saloon—awarded Best Beer Program of the Year, join the one and only DCCBG for their annual Rickey competition! The event will be $30 cash at the door and lets you enjoy all you can drink Rickey's from 10 of DCs top mixologists!   The competition runs from 1:00 PM to 4:00 PM and will be located on both floors— winners will be announced at the end of the event.
This Friday join Chef Mike Ellis and his  Chef's Tasting menu, which showcases seasonal, luxury ingredients, produced locally from DC's regional farms. This weekly event has limited seating, with only 20 reservations accepted, there are also optional wine pairings from Wine Director, Nadine Brown.
Even if you aren't able to get a sat at the Chef's Tasting, Charlie Palmer Steak offers  Friday $1 Oysters, which are quite popular. Enjoy $1 Chesapeake Bay oysters from 3 pm – 6 pm in the bar room and on the patio while enjoying the capital views!
Now that you have a bucket list of restaurants to cross off your list in the district go work up your appetite at the Citi Open Tournament and build an appetite! Not only would you be supporting a good cause you'd be treating your friends, family, and yourself to a unique and fun experience. Let us know which restaurants you crossed off your list and how your experience was, we'd love to hear it!